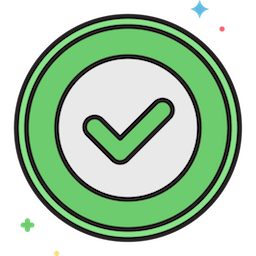 1. We're NOT An Association or NGB
Associations are really important to the martial arts industry. Whilst they may be the best people to advise on technical matters, style development and grade queries, it doesn't necessarily follow that your association or NGB is going to be an expert in insurance, safeguarding qualifications, first aid training or DBS checking. We are.
We're not a jack of all trades, either. We don't concern ourselves with grades, eligibility, professional standards or the likes. We leave that to your association – and instead we focus on providing you with open-access to professional, affordable services like martial arts insurance, martial arts safeguarding training and so on.
2. We're Not 'Fresh On The Block'
We know martial arts is about reputation, and we're keen to stress that #MartialArtsDoneRight is not a newly set up 'startup' trying to break into the martial arts industry. We're a subsidiary of the BMABA Group of Social Enterprises – one of the largest not for profit groups in the UK martial arts industry.
This means we know – intricately – the pressures and stresses of running a successful, safe martial arts school. We're also able to leverage the best products, services and insurances providing most of what we offer in-house via our own custom built experts or services.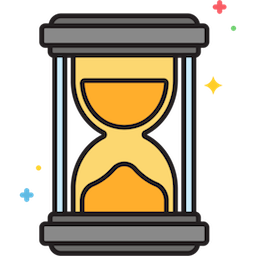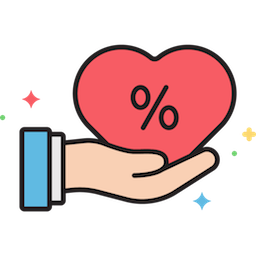 3. Affordability Is A Key Priority 
We know that most martial arts clubs have very limited funds available for their key provisions – such as insurance, licensing and training. We also know if you're a fully-established business, you need to be savvy.
All of our services are provided with costing and affordability at the heart of their make-up. We know things don't always focus on quality properly when cost becomes the focal point, so we're careful to draw the perfect balance between providing affordable services and providing quality services.
4. We Support The Association Landscape
Whilst we might focus on providing alot of key services and provisions offered by some associations, we don't like to think of ourselves as a threat to the NGB and Association landscape of UK martial arts – and we think that's important.
We fully support and recommend our clients join a martial arts association. They play a key role in the development, promotion and regulation of martial arts. We just feel using #MartialArtsDoneRight for your professional provisions means you can use your NGB for their technical provisions.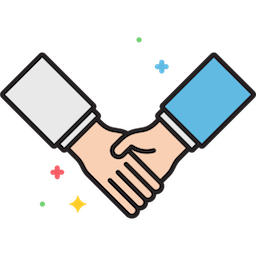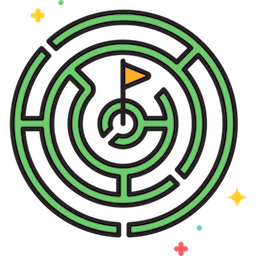 5. There's No Politics, Proof Of Grade Or Interference, Because We're NOT An Association
We're covering this point again, just for good measure!
We're not an association or a governing body.  We provide you with the services you need or want, when you need or want them. There's no talk of grades or syllabus, and no politics or interference.
Think of us as your supplier, rather than your association. That means a professional, reliable service at the best possible cost.