We are an entirely self started organisation, founded on just £20 of start-up capital in 2012.
Since then, we've grown into one of the largest martial arts social enterprises in the UK, now supporting tens of thousand of organisations and participants throughout the country.
#MartialArtsDoneRight is the result of nearly a decade's experience through both the BMABA association and the Fighting Chance Foundation. We might have started out as a charitable initiative aimed at raising standards but we're now a completely standalone provider of everything clubs need in one place.
Our Journey Begins

Our origins start back in 2012, with the founding of the British Martial Arts & Boxing Association (BMABA) by the then unknown Giovanni Soffietto.

September 1st, 2012

Our First Group Cover Policy

As an association and prior to our splitting from the BMABA, we entered the martial arts insurance market early in 2014 to provide a range of instructor and student covers for our members.

BMABA Social Enterprises Founded

As the BMABA became a household name for martial arts and began picking up numerous accolades for the exceptional, award winning service it provided to its members, our now award-winning social entrepreneur founder set his sights on making a deeper impact to the UK martial arts sector.

#MartialArtsDoneRight Launches

Initially launched under our Fighting Chance Foundation as a charitable initiative aimed at raising standards of professionalism in martial arts, #MartialArtsDoneRight began it's journey. Initially, it was run from within the Foundation as an information-serving platform.

#MartialArtsDoneRight Goes Public

Following the Covid 19 outbreak and the mass-subsidies introduced by the BMABA Group of Social Enterprises to reprieve the martial arts industry, #MartialArtsDoneRight found a new purpose. We decided to branch away from the Foundation and Association entirely, to set up a completely separate but closely supported service in our own right. This has been done to make sure there is a service provider available for the tens of thousands of clubs and instructors in the UK, and for those who might not want to join another association.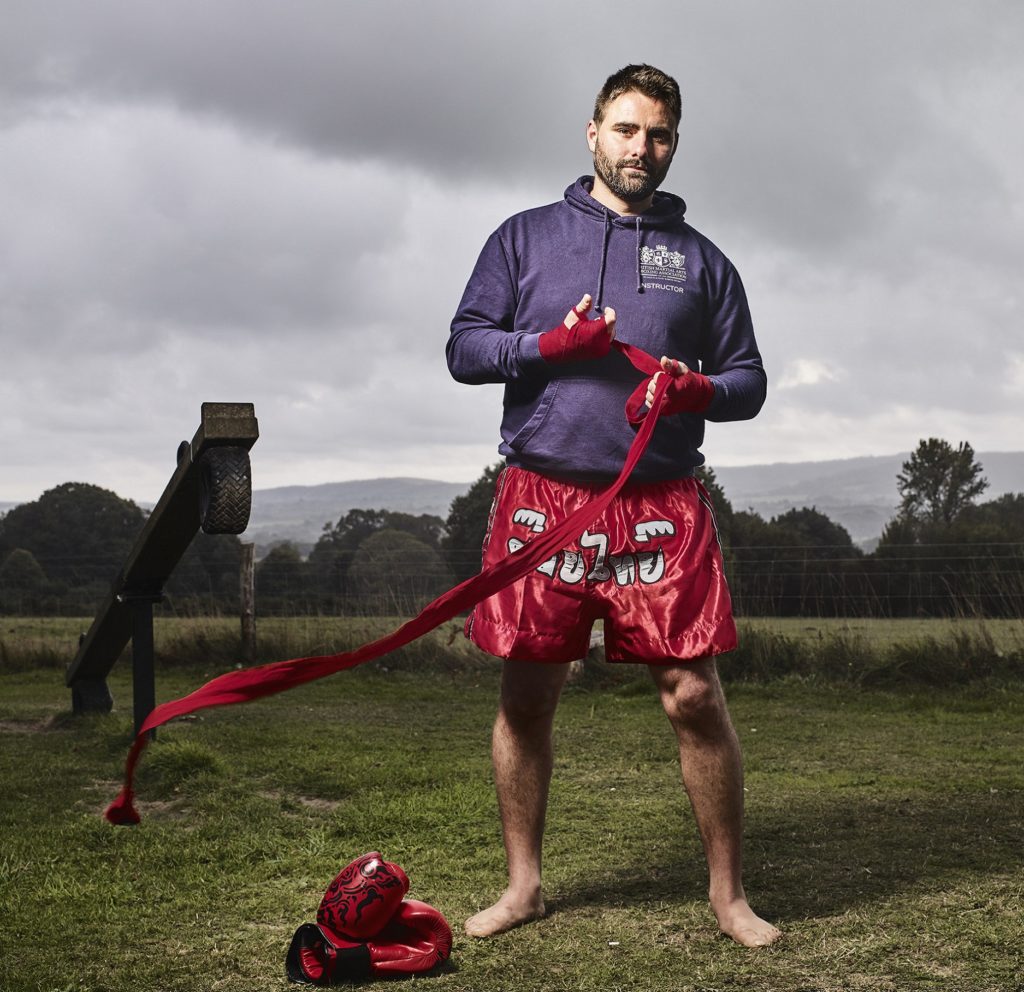 Who's Behind #MartialArtsDoneRight?
"I was born into a hard working family and was grappling with poverty before I stepped onto the mats."
Our Founder and Chief Executive Officer, Giovanni, is the now influential social-entrepreneur behind #MartialArtsDoneRight.
Born in the South West of England at the beginning of the 90's, Giovanni overcame poverty, the alur of crime and many other challenging factors to emerge as a self-started, self-taught entrepreneur. His endeavours include the BMABA Group of Social Enterprises – 6 award winning organisations that help shape the UK martial arts industry.
Giovanni is currently #MADR's Chief Executive Officer and is the go-to contact for all technical and insurance related queries. His years of experience as a participation, instructor and industry-level figure combined with out of industry experience as an insurance broker make him one of the most qualified in our industry.